Hello from Day 7 of the way too early reopening of California. I got to use my new coveralls for the first time, and it was the first time I didn't get dust stuck in my arm hair while sanding. The chairs woodworking series resumes on Tuesday.
Yesterday I missed this CHILDLIKE. I was so grumbly about having missed the pangram. It was CHILDLIKE all along. In every way. I also missed CHICK, CHIDED, HEEL, and HEELED,
Meatier Misses
CHICLE: The milky latex of the sapodilla tree, used to make chewing gum.a
CICHLID: A freshwater fish of a family (Cichlidae) that is widely distributed in tropical countries. Cichlids provide a valuable source of food in some areas, and many are popular in aquariums.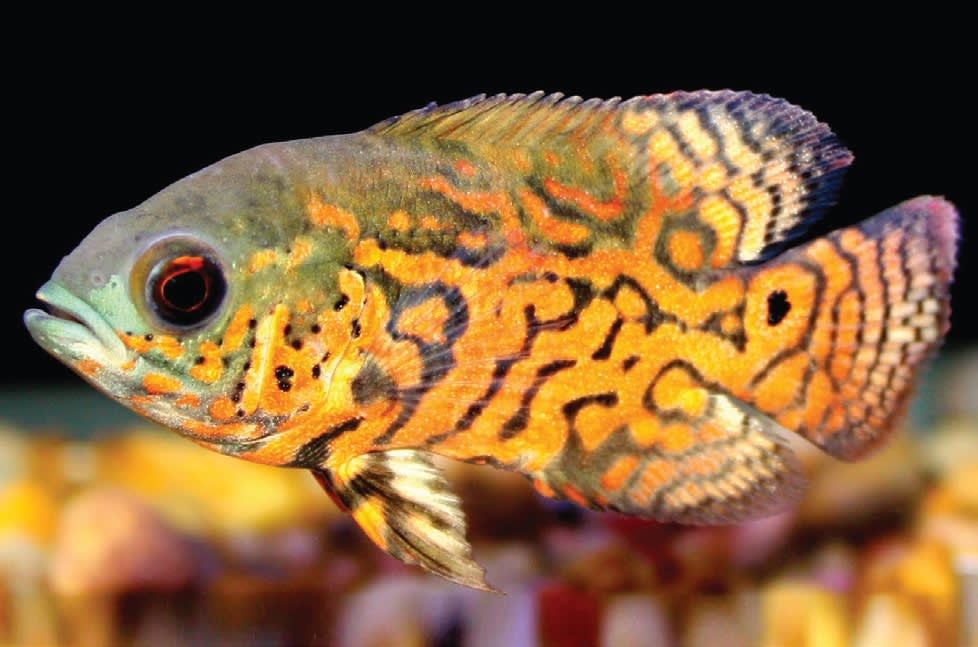 Today's summary
Final score: 21 words for 74 points.
Genius minimum: 73 points.
First word: HORROR.
Pangram: HORRIBLY.
Tweets: