Hello from partway through March. They said that today might be another insurrection at the Capitol. But they also said that today Trump would be inaugurated again. Neither thing happened. I am 0% complaining about that outcome.
Yesterday I missed FALAFEL, FALLOFF, and LOOFA.
Meatier Misses
FLAGELLA: many of a A slender threadlike structure, especially a microscopic appendage that enables many protozoa, bacteria, spermatozoa, etc. to swim.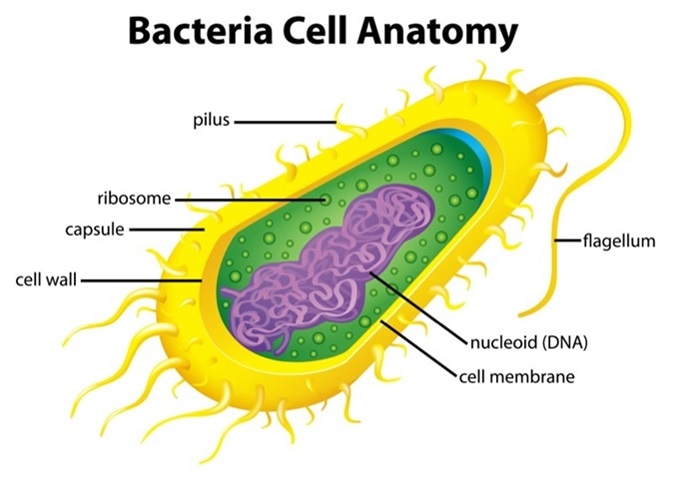 PELF: archaic Money, especially when gained in a dishonest or dishonorable way. The archaic designation is always a comfort. Especially when ALEE is absent conspicuously.
Today's summary
Final score: 44 words for 167 points.
Genius minimum: 166 points.
First word: HAUTE.
Pangrams: HATEFUL and HEALTHFUL.
Honorable Mention: TELEHEALTH.
Tweets: