The puzzles these past couple days have been long. SO many words. More than 80 words over the past two days just for the ones I found. Today was more than two score. I miss the short ones.
Yesterday I missed CANTINA, CYNIC, MINICAM, MINYAN, NAAN, NINNY, TAINT, and TINCT.
Meatier Misses
CAIMAN/CAYMAN: A semiaquatic reptile similar to the alligator but with a heavily armored belly, native to tropical America.
CANTATA: A medium-length narrative piece of music for voices with instrumental accompaniment, typically with solos, chorus, and orchestra.
CATMINT: weird word for catnip.
INCANT: Chant or intone.
MYNA: An Asian and Australasian starling that typically has dark plumage, gregarious behavior, and a loud call.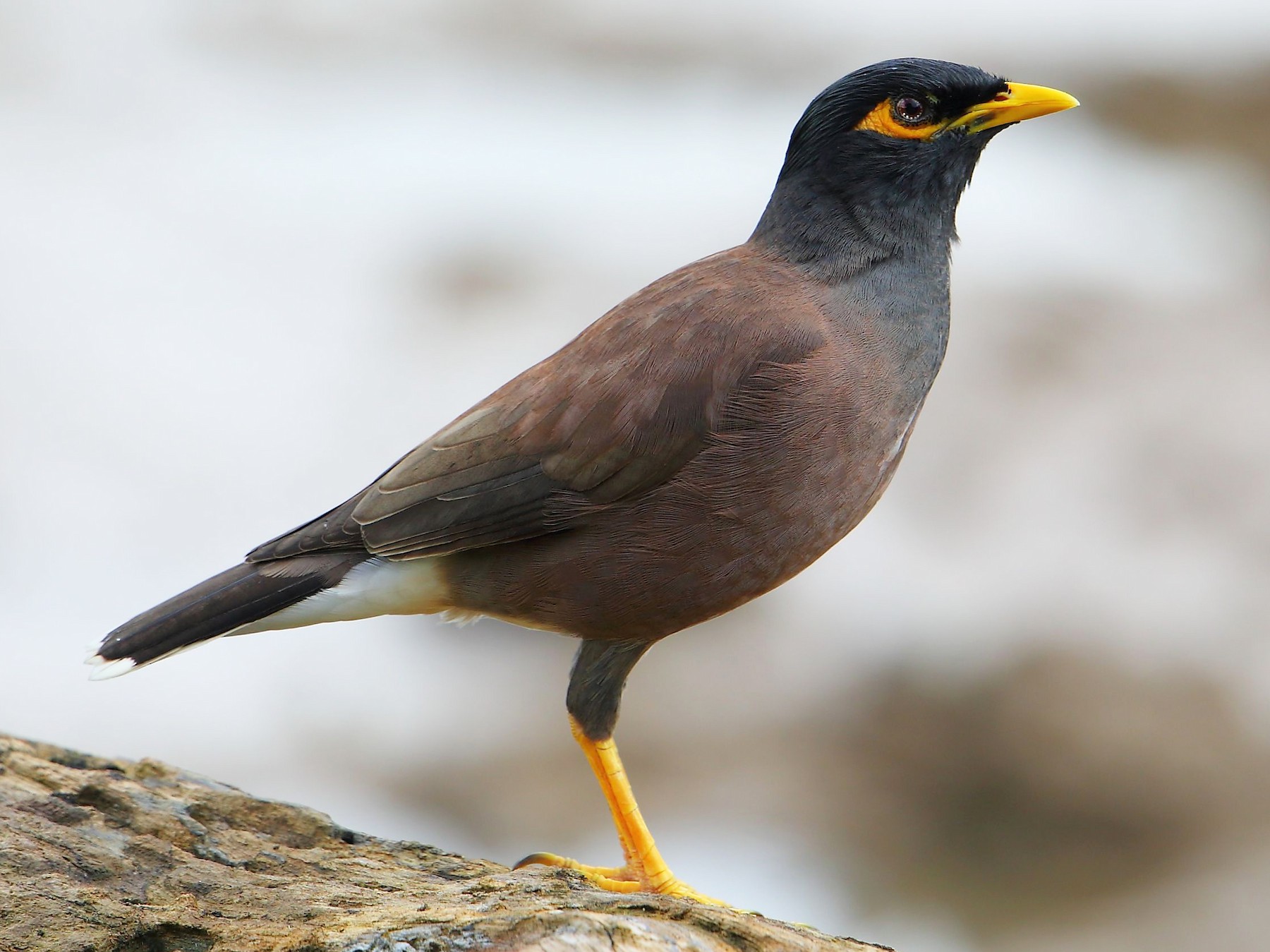 Today's summary
Final score: 44 words for 240 points.
Genius minimum: 239 points.
First word: CALLA.
Pangram: CELIBATE.
Tweet: